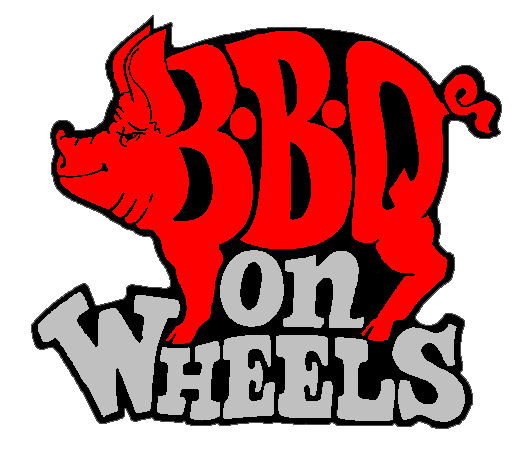 We established BBQ on Wheels in 1982 with the belief that quality and quantity are of equal importance. Today, we continue to stand behind our original beliefs.
All of our salads are homemade and prepared just for your party. We start with the finest ingredients and freshest produce. We feel this makes our salads better tasting than the ones that come in a carton, (Commercial Made), which have additives to keep them fresh.
Not only do we believe in the quality of our salads but also, all of our meats are fresh. Our family has been in the meat market business since 1880. We make our own Italian sausage, bratwurst, and we make our hamburgers out of fresh ground beef. Quality is not the only thing we strive for when we cater your party, we don't want anyone to leave hungry. We supply at least 2/3 pound of meat and a minimum of three ounces each salad per person. Let us cater your special day with the quality and quantity you deserve and the service you desire.
– Our response to the Coronavirus –
The health, safety and well-being of our customers and their guests we serve continues to be our top priority. We are closely monitoring guidance provided by the CDC and local health officials and rely on their recommendations and expertise to inform our actions every day.
Looking for something a little more formal? Check out our Party Time Caterers menu!